Orascom Investment Holding aims to become one of
the major investors in the Real Estate sector in Egypt.
The real estate sector in Egypt has been growing at more than 20 percent in recent years, and its overall contribution to GDP has exceeded 10 percent. Despite the great supply that has been introduced to the market by various development companies, the demand for housing remains uncovered. According to statistics, Egypt has a population of about 100 million people that require from 175,000 to 200,000 units every year to meet the shortage in housing units that is equal to 3.5 million.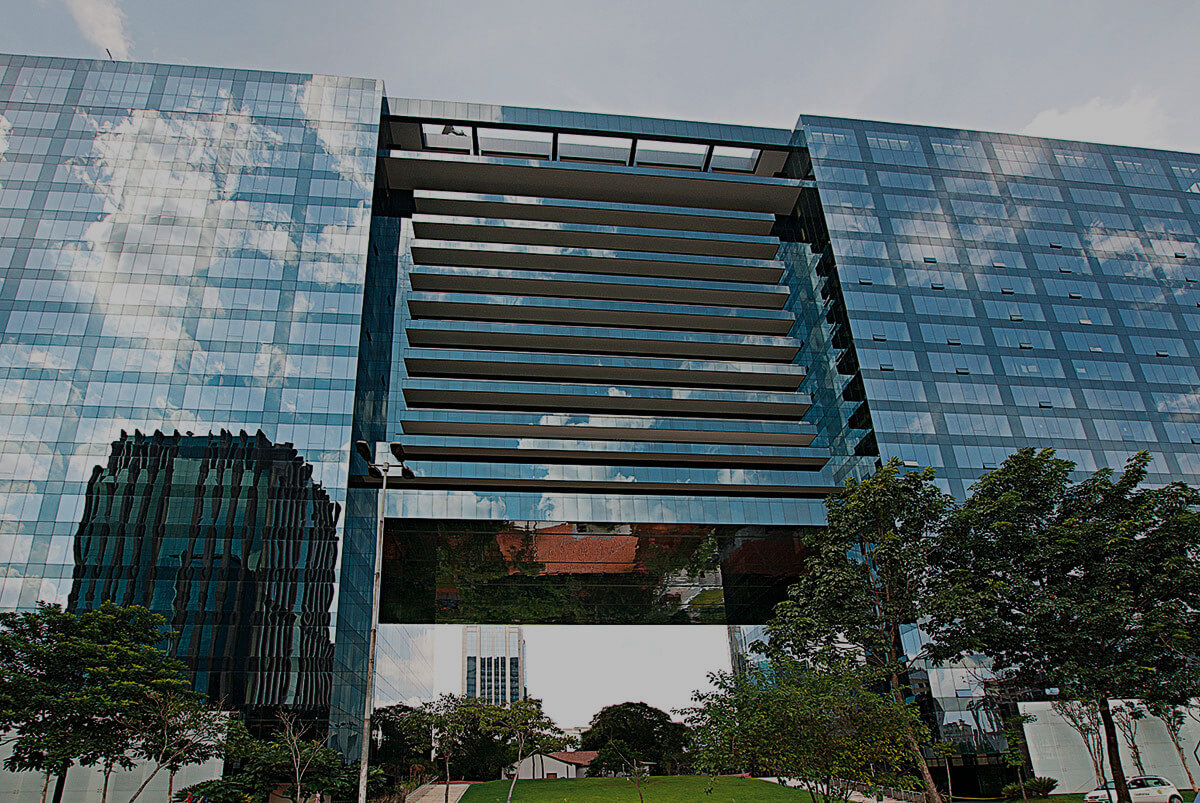 Orascom Investment Holding targets to capitalize on this real demand, by establishing new cities with exceptional services leading to improved living standards and ultimately, a better future for its residents.
Industry
Focus
Capitalizing on its local as well as international expertise in the technology, construction and development industries, Orascom Investment Holding plans on actively investing in the real estate development sector believing that it is a key driver of growth in the Egyptian economy.